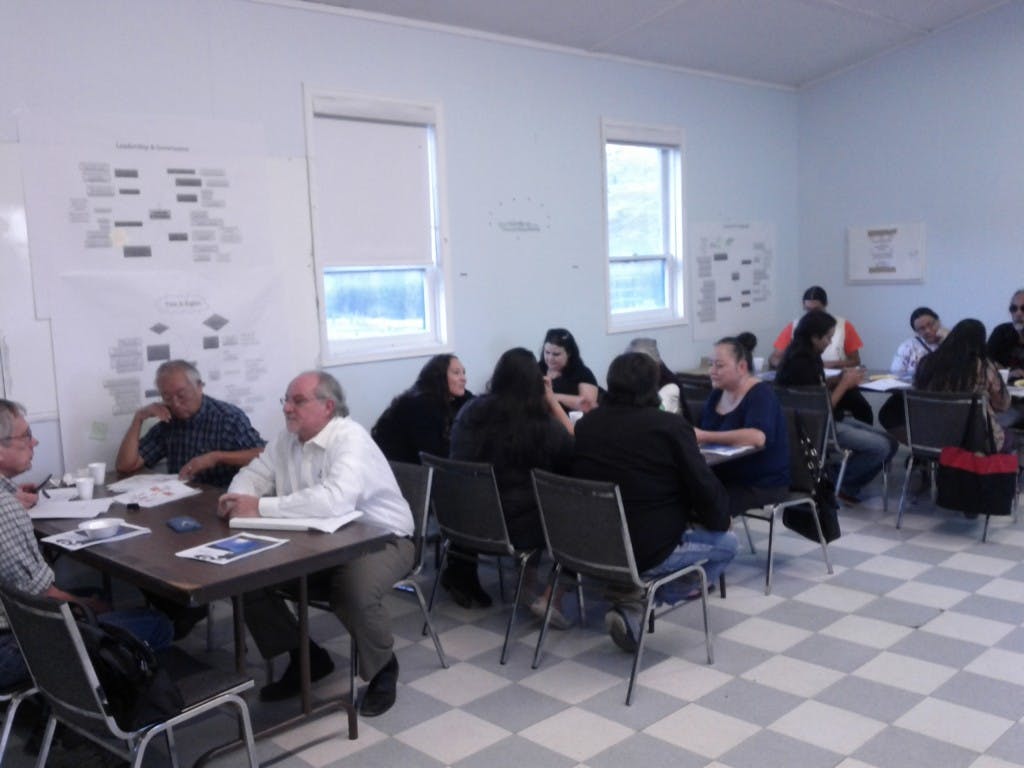 On September 25th, Nina Minnabarriet will host a day to renew Certification of Indian Status (laminated) cards, and submit applications for the Secured Certification of Indian Status (new) cards for the Bonaparte members (only) that require so. Please bring the following pieces to acquire a card:
COVID personal protection equipment (PPE); masks, hand sanitizer.
2 Passport Photos (available at pharmacies)
Your current status card
Your original Birth Document (birth certificate) with parental information
Government ID's (Driver's License, Provincial Health Card, Passport, etc.)
Name-linking documents (If you've changed your name (i.e: Marriage Certificate))
This workshop will be held at the Band Office, on a first-come-first-serve schedule; therefore, be prepared to wait in your vehicle, as COVID regulations will be followed accordingly. The team will sign each individual in with a screening questionnaire.
For more information, please contact Rayne Porter at executiveasst@bonaparte.band