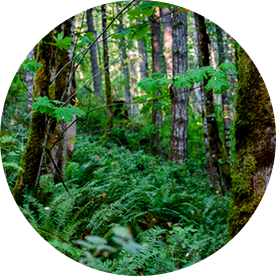 Programs & Services
The Administration Department oversees all other departments at Bonaparte First Nation.
Our Internal Focus: Excellence for Our Community.
Internally, our mandate is to ensure that all business units provide high-quality service to the community. We work closely with the Finance department to manage our nation's financial operations. We also assist the Chief and council with vision mapping and goal setting. And, we're committed to realizing the visions and goals set out for us.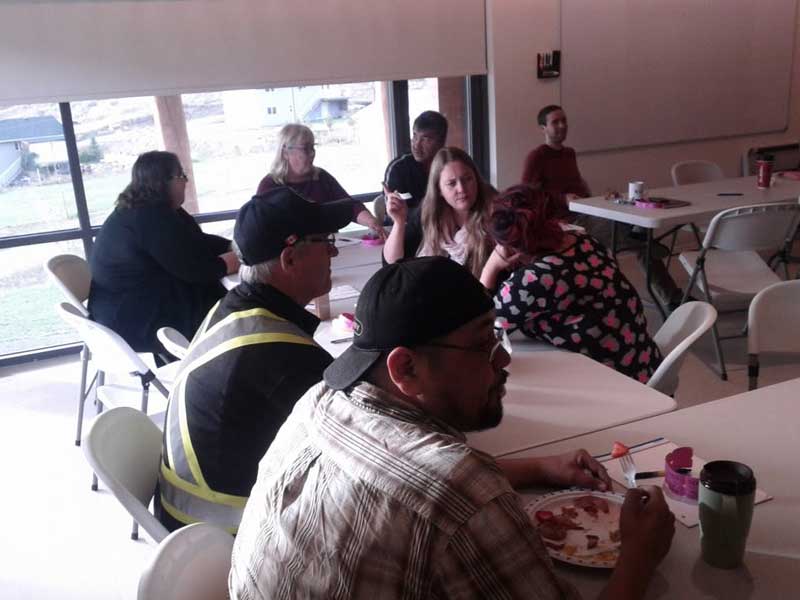 An External Advocate for Our Nation
The Administration Department provides an interface between Bonaparte First Nation and government agencies, helping our nation to:
understand political, legal and administrative contexts,
build positive relationships with external stakeholders, and
negotiate contracts with government agencies.
For more information, please contact (250) 457-9624
| Name | Department | Phone | Email |
| --- | --- | --- | --- |
| Debra Arnott | Interim Executive Director | ext 248 | ed@bonaparte.band |
| Selina Knowles | Executive Assistant | ext 234 | executiveasst@bonaparte.band |
| Brenda Antoine | Project Coordinator | ext 280 | bantoine@bonaparte.band |
| Kimberly Pierro | Human Resources Manager | ext 225 | HR@bonaparte.band |
| Nickeshia Harry | Administration Receptionist | ext 221 | reception@bonaparte.band |
| Kala Morgan | Membership | ext 241 | membership@bonaparte.band |
| – | Upstairs Boardroom | ext 233 | – |
| – | Downstairs Boardroom | ext 251 | – |