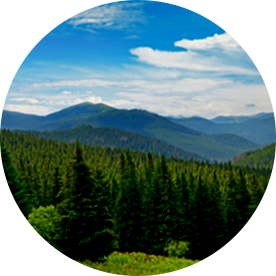 Programs & Services
The Bonaparte Lands Department, led by Marilyn Porter, was formed in 2018. The Lands Department's mandate is to establish a working relationship with the membership, and it's our due diligence and fiduciary responsibility to create dialogue with our membership. By satisfying these deliverables, the Lands Department is developing the fundamental interests of the membership, collectively and individually, and meeting the needs of the community.
Our deliverables include:
establishing and maintaining an office;
developing and implementing long-term strategies and planning;
leading and implementing land projects, along with planning and policy development;
introducing traditional land-holding policy;
developing land-use planning;
developing land code;
providing legal documentation for land transactions in Bonaparte First Nation;
establishing the matrimonial real property law;
organizing community engagement, Lands Committee; and
handling record management and implementing confidential data protocols.
| Name | Department | Phone | Email |
| --- | --- | --- | --- |
| Byron Porter | Water Manager | – | byron@bonaparte.band |
| Mike Williams | Water Operator | – | mike@bonaparte.band |