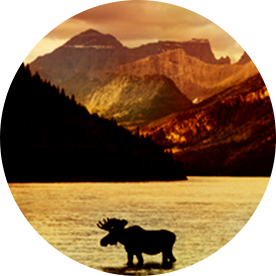 Programs & Services
The Health Department manages multiple health program budgets and oversees a number of health care workers/professionals employed under those programs.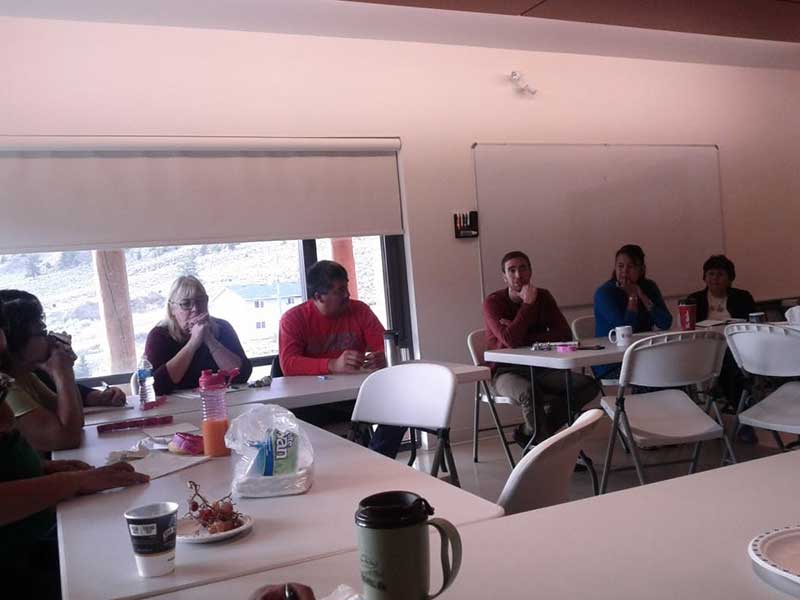 Programs
NNADAP- Drug & Alcohol (National Native Alcohol and Drug Abuse Program)

Drugs & alcohol camps or treatment facilities

Community health programs

Mental health

Brighter Futures

Band Health Plan: Home and Community Health Plan (pages 1 – 94)
Home and Community Care
Providing home care service which is respectful of culture and tradition and supportive to family and community involvement. Also providing services which will allow family members to stay in their homes and community longer and with more safety.
Drugs and Alcohol
The Drugs & Alcohol Department offers Bonaparte Indian Band members with the following services:
One to one counselling services
Family and healing circles
Couples support
Referrals to treatment centres for substance abuse
Referrals to trauma programs
Follow-up counselling post-treatment
Referral to therapists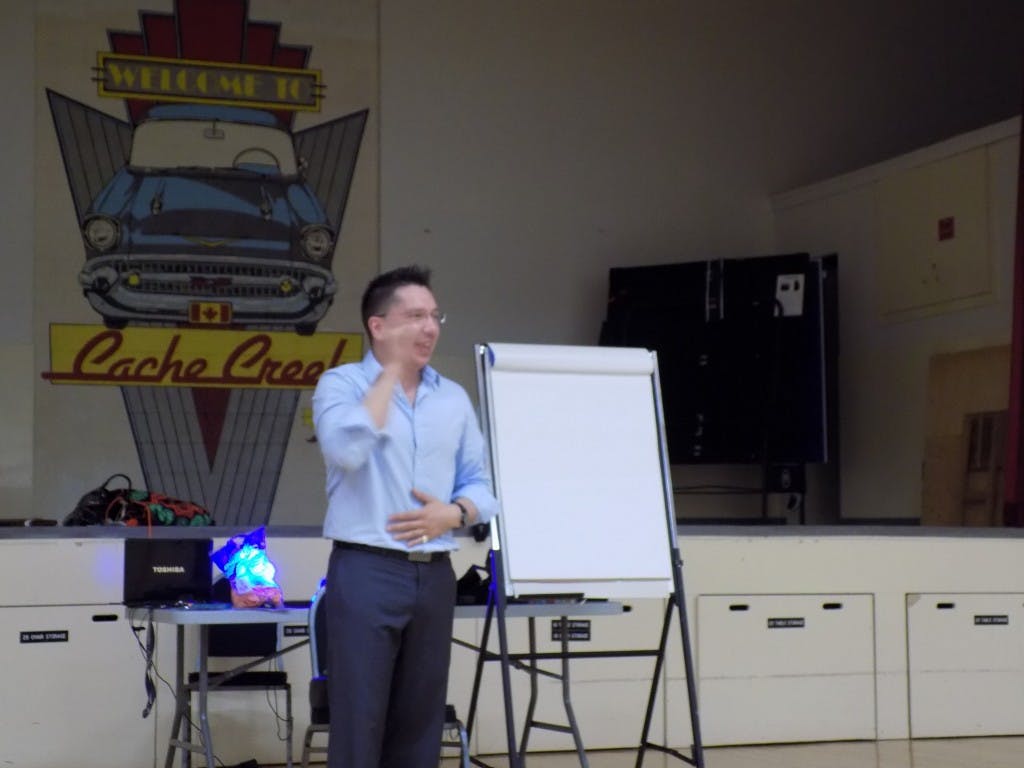 | Name | Department | Phone | Email |
| --- | --- | --- | --- |
| Vacant | Health Director | ext 246 | healthdir@bonaparte.band |
| Jenna Alexander | Executive Assistant | ext 230 | healthadmin@bonaparte.band |
| Vacant | Family Wellness Manager | ext 232 | familywellness@bonaparte.band |
| Angie Thorne | Social Development Manager | ext 239 | socialdev@bonaparte.band |
| Carolyn Billy | Home Care Aid | ext 245 | hca@bonaparte.band |
| Heidi Billy-Greenman | LPN/Home & Community Care Nurse | ext 226 | lpn2@bonaparte.band |
| Jeannie William | Patient Travel/Community Health Worker | ext 229 | chr2@bonaparte.band |
| Kala Morgan | Health Receptionist | ext 224 | healthreception@bonaparte.band |
| Danny Kennedy | Indigineous Healing & Wellness Worker | ext 249 | recovery-wellness@bonaparte.band |
| Savannah Pierro | Social Development Assistant | ext 242 | healthassist@bonaparte.band |
| Sher Perry | LPN/Home & Community Care Coordinator | ext 228 | lpn@bonaparte.band |
| Telleighla Gies | Community Health Nurse | ext 236 | telleighla.gies@fnha.ca |
| Mary-Lou Morgan | Adult In Home Care | – | – |