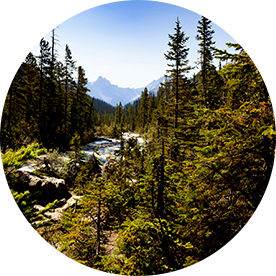 Job Postings
Bonaparte First Nation Job Postings
Health Director
Closing Date:
June 15th, no later than 4:00pm
Reporting to the Chief Executive Officer, the Director of Health is responsible and accountable for the management of the Bonaparte First Nation Health Department including program development, budget planning and management and day-to-day supervision of the Health Department staff.
Learn More
Housing Committee Callout
Housing Committee Board Members
Please be advised that, the Housing Committee is currently on hold.
The Housing Committee represents BIB in matters related to housing. They act in cooperation with the Housing Department and remain independent from this department. Various functions of the committee are to review and recommend to Council (the decision-making body) issues such as: oversight of the Housing Department, tenant…
Learn More
Operations Manager Job Posting
Closing Date for Proposals: As soon as suitable candidate is met.
To achieve these goals, the FOHHCR strives to build a sound revenue-generating infrastructure capable of meeting increasing visitor demands, with an emphasis on long-range strategic planning and results, while preserving the rich culture and heritage of the…
Learn More
Please check back regularly, as we frequently post new jobs. Please fill out the form below or apply to the email listed on a the job posting