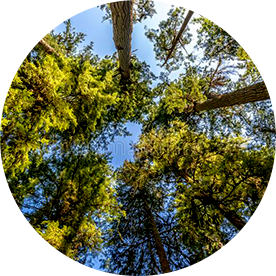 Programs & Services
Although the Water Department is a component of Operations and Maintenance, it functions as an independent unit, managing all of the potable drinking water in our community. Our water systems are maintained by 2 fully-licensed operators, who test water every month to satisfy First Nations Health Authority regulations and to ensure the community has safe drinking water.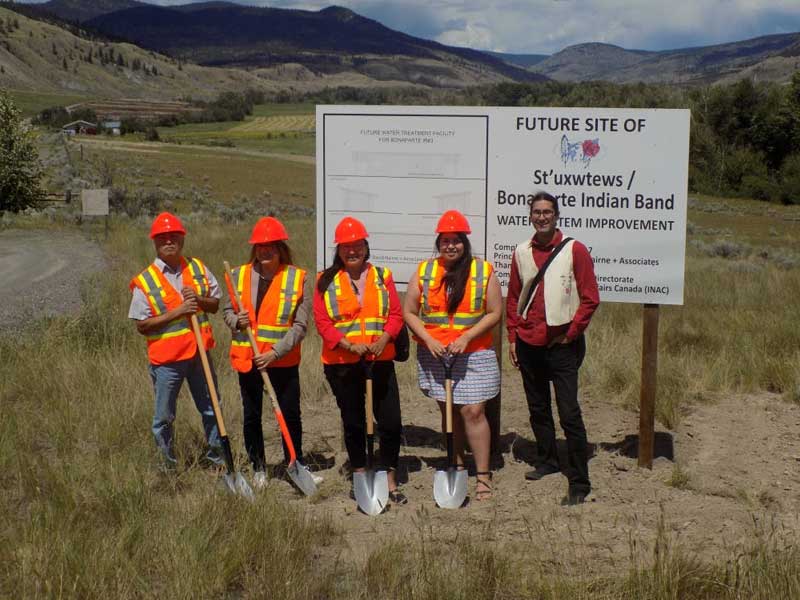 Water Systems
IR #3
Our fully-functioning small water system has been providing potable water for the past 3 years. We will upgrade it to a state-of-the-art, level-1 system in spring 2022. Indigenous Services Canada fully funded this system.
IR #1 and IR#2
We are working to provide potable water to IR #1 and IR #2 in 2022, and are currently sending out tenders for these water projects.
| Name | Department | Phone | Email |
| --- | --- | --- | --- |
| Byron Porter | Water Manager | – | byron@bonaparte.band |
| Mike Williams | Water Operator | – | mike@bonaparte.band |