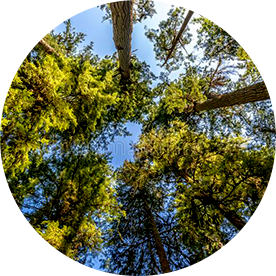 Programs & Services
St'uxwtews Education Centre
The St'uxwtews Education Centre is a well-established, comprehensive education network located on the Bonaparte First Nation. St'uxwtews provides in-person and on-line educational opportunities to Bonaparte First Nation members, as well as online education to other indigenous communities in BC. Our mission is to empower individuals through education and job training that is accessible, culturally significant, and contributes to long-term success for the individual, their families and our communities.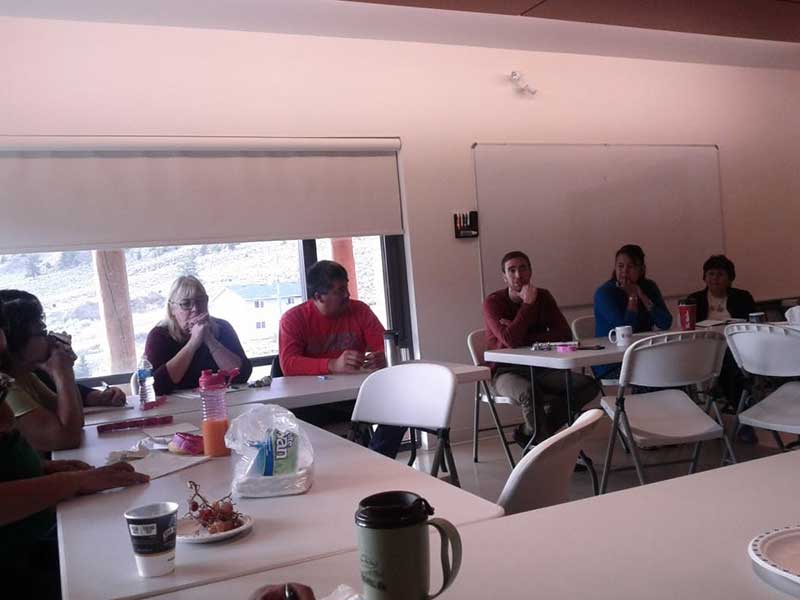 Removing Barriers
In the past, access to education could be difficult for our adult learners, who would have to travel to the Nicola Valley Institute of Technology (NVIT) or farther for the education they needed. Too often, the expense of travel and housing, along with cultural challenges would discourage them from learning skills that would improve their lives.
We are committed to removing these barriers by offering a complete on-reserve adult education curriculum to our community. For example, we now offer access to all NVIT courses, and we're consistently expanding our online course catalog to provide adult education opportunities for our learners.
Visit the St'uxwtews Education Centre website for more information about adult education opportunities.
| Name | Department | Phone | Email |
| --- | --- | --- | --- |
| Deborah Wilson-Green | Education Director | ext 235 | education@bonaparte.band |